DECEMBER 12, 2017
3:00 p.m.
A MUSIC CLUB CHRISTMAS SURPRISE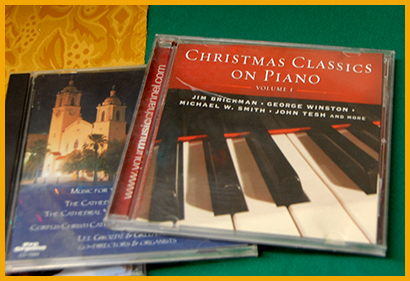 We enjoy wonderful refreshments and Christmas music before the surprise.
Now time for the surprise.
Our president, Carole Geddes,
read a "Christmas Surprise" poem she composed.
We listen in wonder and amazement.
Then Carole produces the surprise--a CHECK for $30,000.
WOW! What a Christmas Present!!!.
Our organization will be forever grateful
and do our best to make our doner proud!
AND NOW THE MUSIC CLUB OF KINGSVILLE
Wishes All of our Viewers
A MERRY CHRISTMAS
and
HAPPY NEW YEAR!
---
---
HOME