Music Club of Kingsville

March 13 Meeting
---
Melba Gafford led us in our pledges.
After our pledges Gunter Mende and Richard Hartwig entertained us with some familiar folk songs.
We have a "sing along" of folk music.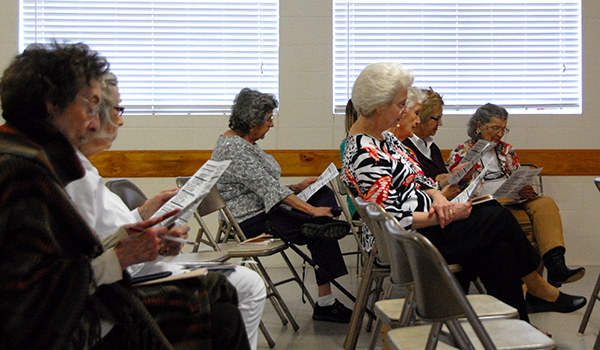 Then Richard plays a beautiful guitar piece.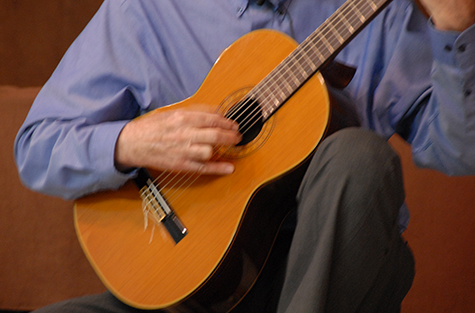 Then Peggy Westbrook tells us it is time for St. Pat's Day refreshments!
We have some fun.
THE MUSIC CLUB OF KINGSVILLE WISHES ALL OF OUR VIEWERS
A HAPPY SAINT PATRICK'S DAY!
---
---
HOME