Music Club of Kingsville

October 14 Meeting
---
Boo!!
Linda Snyder presents new members
Carolyn Bandelow, Ellie Killian, and Jean Wheeler
with Music Club of Kingsville bags.
Peggy Westbrook presents new members
Eli Solis and Turker Ertem with bags
Hostess Carol Gerwick inspects her treats.
We enjoy our refreshments.
then
Dr. Joachim Reinhuber presents his students,
pianists Zachary Harwell and Colin Minkler

Zach, Dr. Reinhuber, and Colin.
---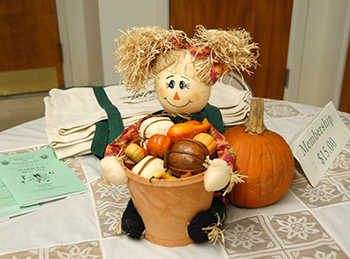 HAPPY FALL SEASON
from
THE MUSIC CLUB OF KINGSVILLE
---
---
HOME